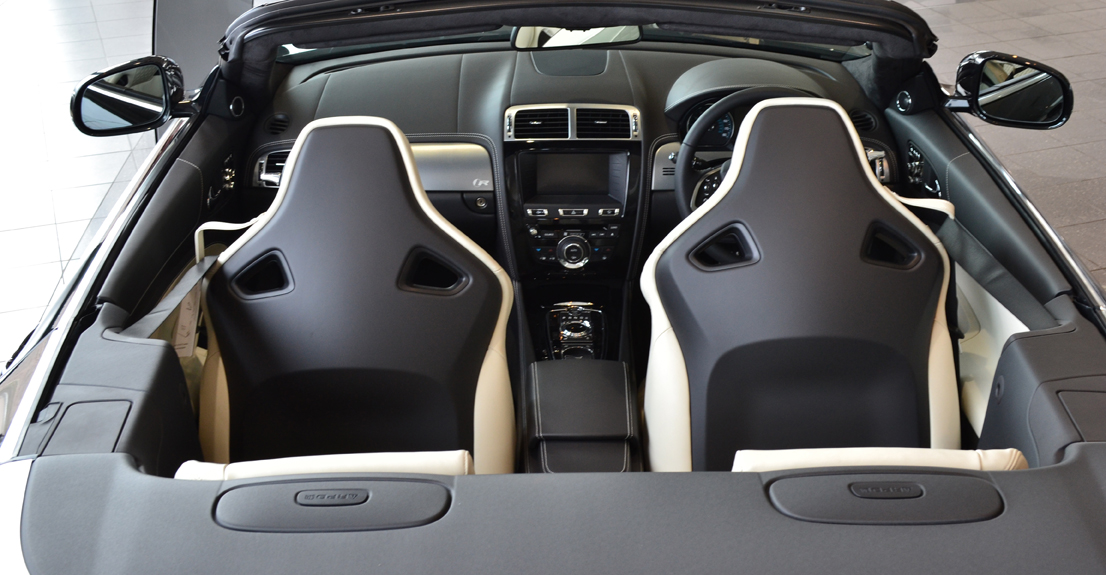 Many prestige vehicle marques offer their customers the opportunity to create a unique interior. KJR has a long history and experience in producing bespoke interiors for many distinguished customers. These include British and overseas Royalty, show business stars and sports personalities.
In addition to comfort and safety, interior trimming may also incorporate communications, security and armament.
Increasingly, mainstream manufacturers are producing limited edition premium cost vehicles, either as pre-specified ranges, or for their customers to choose their own colours and finishes.
KJR regularly win contracts to assist in the development of these interiors, in trimming complete vehicle ranges or individually specified vehicle programmes.