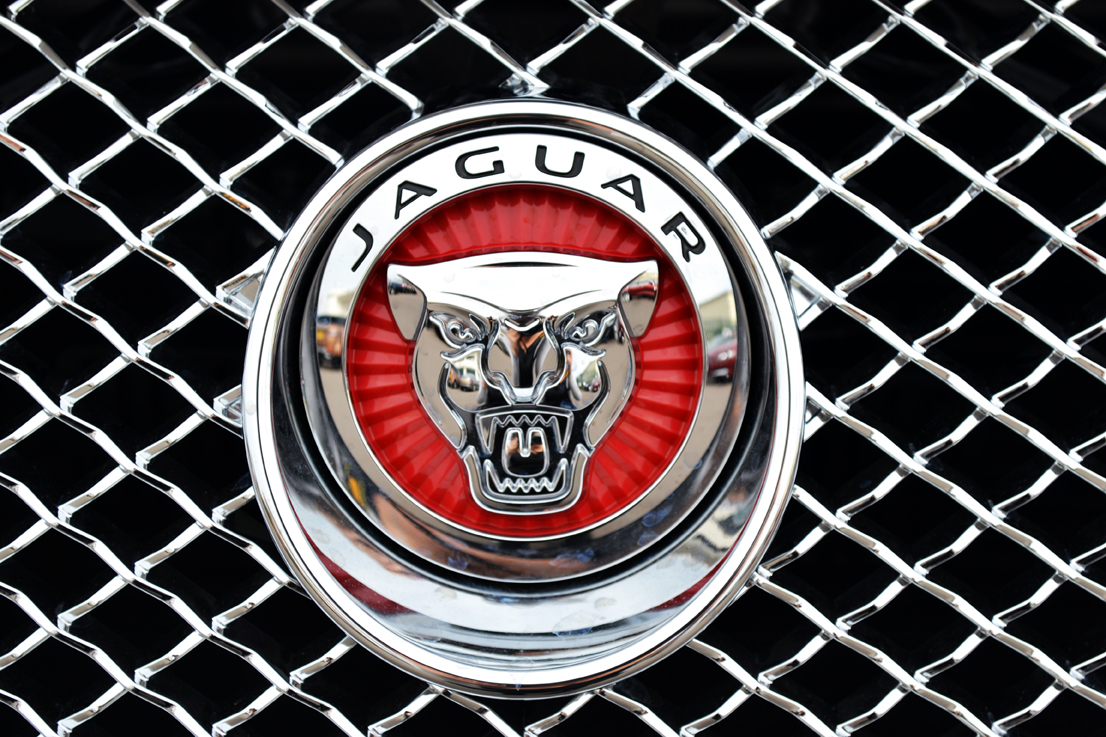 KJR has helped to develop and trim some of the most innovative and stunning vehicle interiors, many unveiled at the world's motorshows.
Working closely with designers, manufacturers and styling studios KJR has been able to advise on production issues, tolerances and contemporary solutions using both traditional and space-age materials.
We can offer guidance in the correct use of materials, finishes and stitching to the cabin safety areas including the coverings used to enclose airbag systems.
We can manage the project and build complete interiors, utilising our flexible workforce to integrate with our Customer's build schedules and to meet critical deadlines.